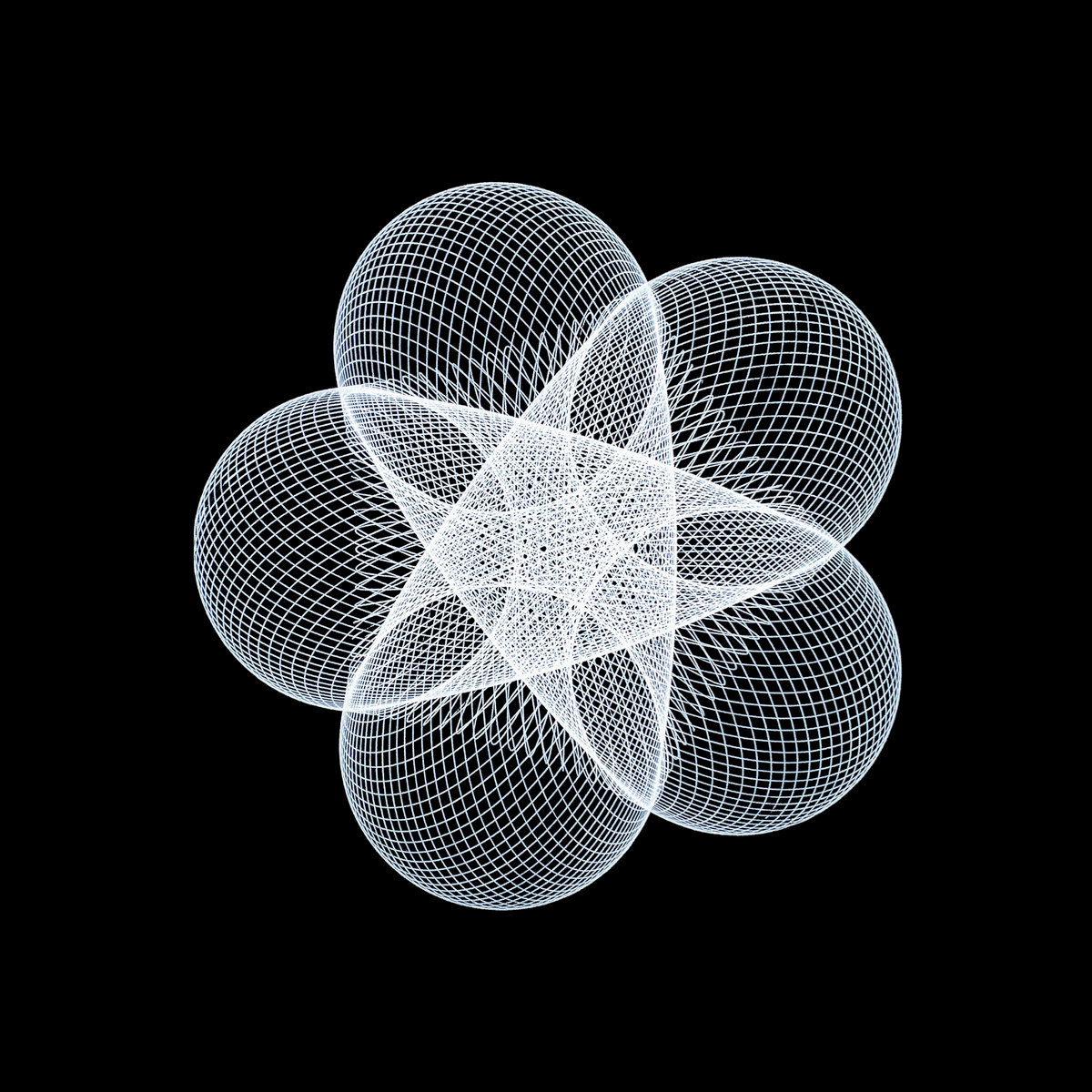 Tamper are an electronic duo comprised of Irish singer-songwriter John Gribbin and Australian producer Aaron Barnard.
John grew up immersed in everything from Irish folk to British indie. Aaron was a guitar player in in a punk band in a past life. The pair met randomly in a New York coffee shop in 2015 and shortly thereafter wrote and released three well received EPs. After feedback that drew comparisons to Glass Animals and Alt-J, they decided to take a break to focus on writing code for cryptocurrency projects.
Their debut album "I", recorded in early 2020 in Melbourne Australia, is out now.